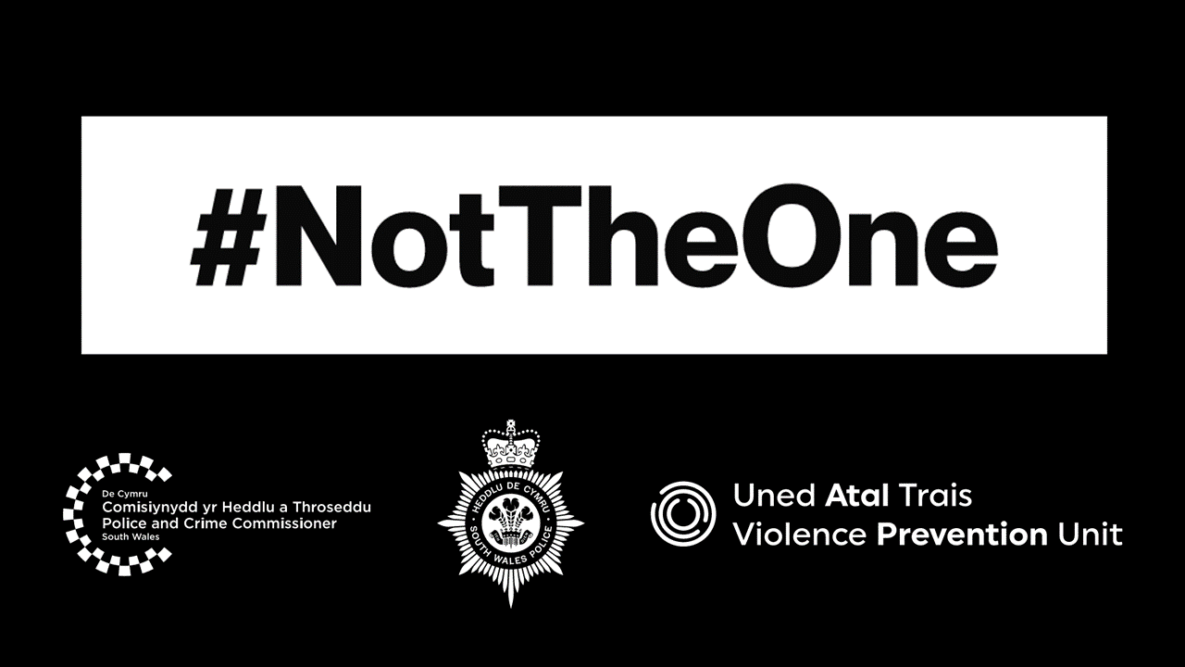 The Wales Violence Prevention Unit has partnered with South Wales Police to educate young people in on the consequences of carrying a knife.
From conversations with young people in areas where knife crime offences have occurred the most often in South Wales, feedback showed that those with concerns about knife crime would most likely report this to a teacher, parent, or trusted member of the community.
The early-intervention campaign will educate 11-16 year old boys on the dangers and consequences of carrying a knife, by providing teachers, parents, and other trusted adults with an educational pack of information.
As well as quizzes, lesson plans and fact sheets, the campaign materials include three videos which demonstrate the very real, dangerous and devastating consequences of carrying a knife. The 'In Conversation' series includes interviews with two victims of knife crime and the parent of a knife crime victim.
If you are a parent, teacher or community leader and you have concerns about knife carrying or crime then you can download all the resources from the dedicated campaign website: www.nottheone.co.uk