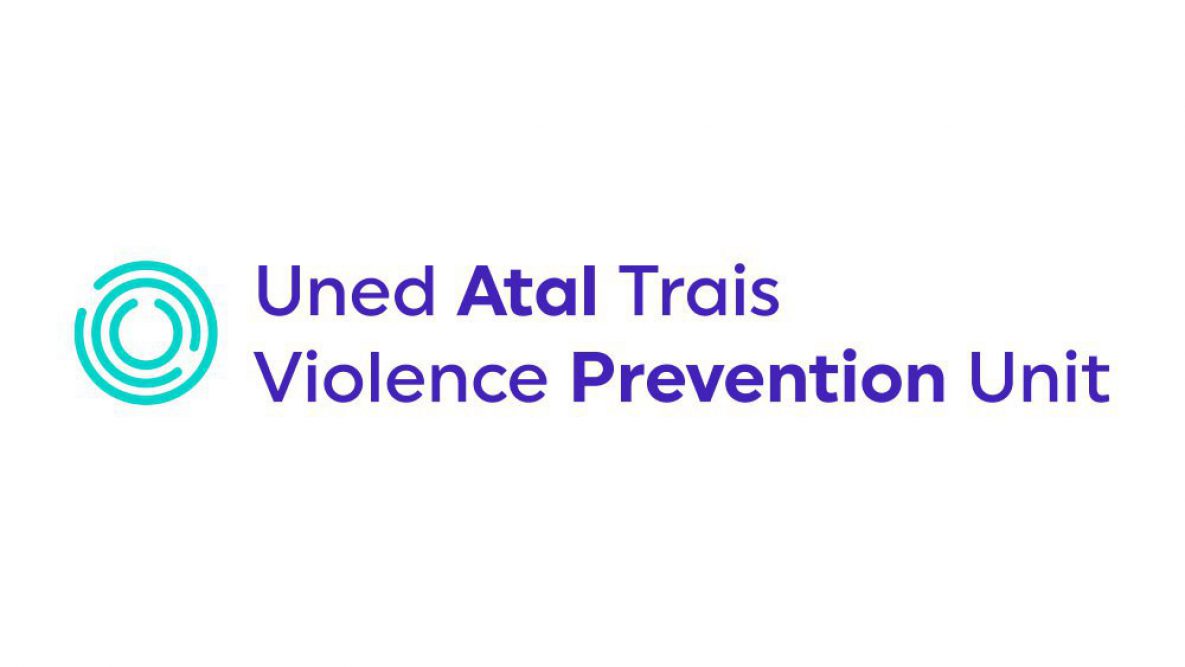 Violence prevention professionals from England and Wales joined the Wales Violence Prevention Unit for a webinar to discuss the impact the COVID-19 response measures have had on violence.
Experts from across the globe have warned of the adverse consequences of the COVID-19 lockdown on violence in the home, with the United Nations describing it as a shadow pandemic. Speakers from the Unit and Welsh Women's Aid addressed this concern and highlighted how organisations in Wales have been working in partnership to prevent violence and protect vulnerable people during the pandemic.
Throughout the lockdown restrictions, the Wales Violence Prevention Unit has been monitoring levels of violence in Wales through the collection and analysis of data from partners across Wales and England. The data demonstrates that "hidden" forms of violence, such as domestic abuse and online abuse, have increased during lockdown, whereas violence in public has decreased significantly.
Lara Snowdon, Public Health Lead for the Wales Violence Prevention Unit, said: "We hope that, by sharing the work in Wales, we can help to better define the public health role in violence prevention, emphasize the importance of multi-agency teams working together to prevent violence, and highlight the importance of monitoring the impact of COVID-19 restrictions on violence.
"This will produce a more resilient system that is able to prevent violence both during the pandemic and in the future."
The Journal of Community Safety and Well-being has published a paper by the Wales Violence Prevention Unit on how we have implemented a public health approach during the COVID-19 pandemic. You can read the article here.