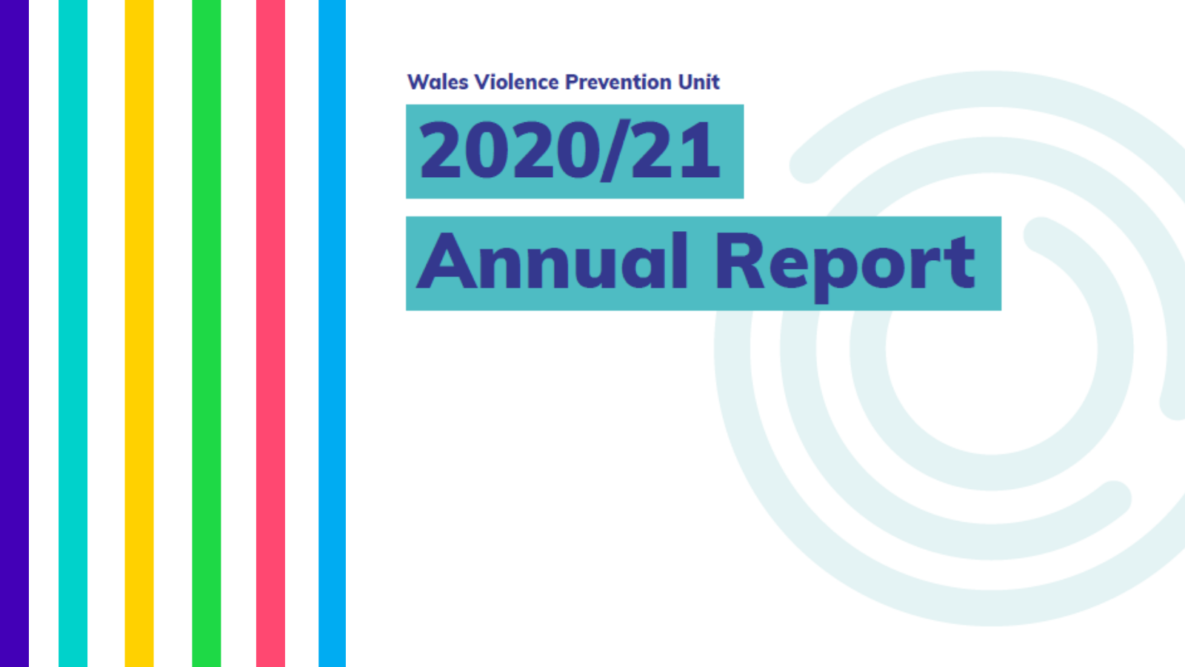 The Wales Violence Prevention Unit has published its Annual Report, which highlights how over 500 children and young people have participated in its commissioned interventions in 2020-21.
A further 770 children and young people and 574 professionals have benefited from workshops and training on violence prevention as part of the commissioned Fearless, Crimestoppers programme.
"Last year saw a great many successes, including the provision of a number of evidence-based interventions that have helped keep young people in South Wales safe.

"However, we have also overcome significant challenges in delivery. As most of our time has spent at home since March 2020, our intervention providers have found innovative ways of connecting with service users and the wider community.

"What became very clear to me as we compiled this report, is that the support and collaboration from partners across Wales has been fundamental to the past year's successes. I would like to extend my sincerest thanks to all have contributed to our mission of preventing violence in Wales – we are certainly headed in the right direction to make Wales a safer place for everyone."

Jon Drake, Director, Wales Violence Prevention Unit
The report includes information on the Unit's commissioned interventions, research projects and operational activity during its first full year of operation. It also provides a look toward the future, detailing the Unit's focus for the next year and beyond.